ARLINGTON VFW POST 981 REPRESENTS THE COMMUNITIES OF ARLINGTON HEIGHTS -
- BUFFALO GROVE - PALATINE - ROLLING MEADOWS - WHEELING -
Last year, in 2022, we celebrated our 100th year anniversary,
for the first time in our Post's history we were named an All American Post
and for the first time in forty years we made the All-State list as well.
VFW Post 981 meets in person at American Legion Post 208 located at 121 N Douglas Arlington Heights, IL on the FIRST Wednesday of each month starting 7:00 PM. We also stream our meeting via ZOOM.
If you wish a ZOOM invitation, please email the post at vfwpost981@gmail.com.
If you are interested in further information call our Vice-Commander, Mike Smogor at 847-915-9926.
Or send an e-mail to vfwpost981@gmail.com or mail us at P.O. Box 825, Arlington Heights, IL 60006.
Arlington VFW Post 981 2022 - 2023 Leadership
Post Commander Matt Voss

Service: US Marine Corps Desert Storm & Desert Shield
Previous Offices Held: Service Officer, Senior Vice-Commander
Member Since: 1991
Senior Vice Commander & VOD Chairman Mike Smogor

Service: US Army Vietnam War
Previous Offices Held: Post Commander 2019-20; Sr. Vice-Commander; Service Officer; VOD/PP Chairman 2016-23, Trustee
Member Since: 2014
Junior Vice Commander & Public Relations Officer Mike Kolbuk

Service: US Army Berlin Duty
Previous Offices Held: Service Officer, Senior Vice-Commander
Member Since: 1991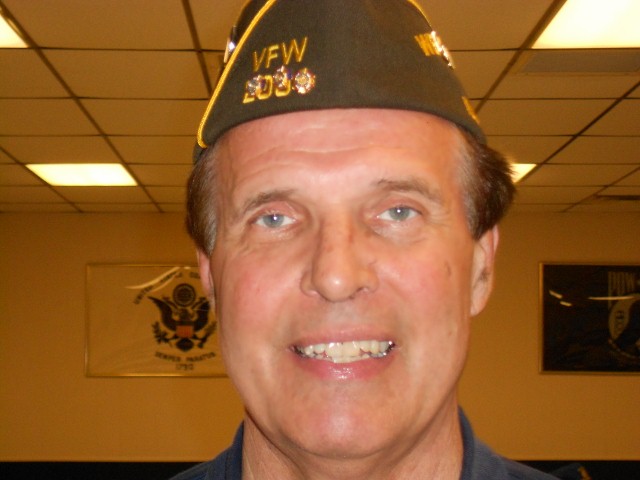 Quartermaster Roger Santagato

Service: US Army Korea Duty
Previous Offices Held: None
Member Since: 2013
Service Officer - Stewart Abbink

Service: US Army Iraqi Freedom & Enduring Freedom
Previous Offices Held: None
Member Since: 2022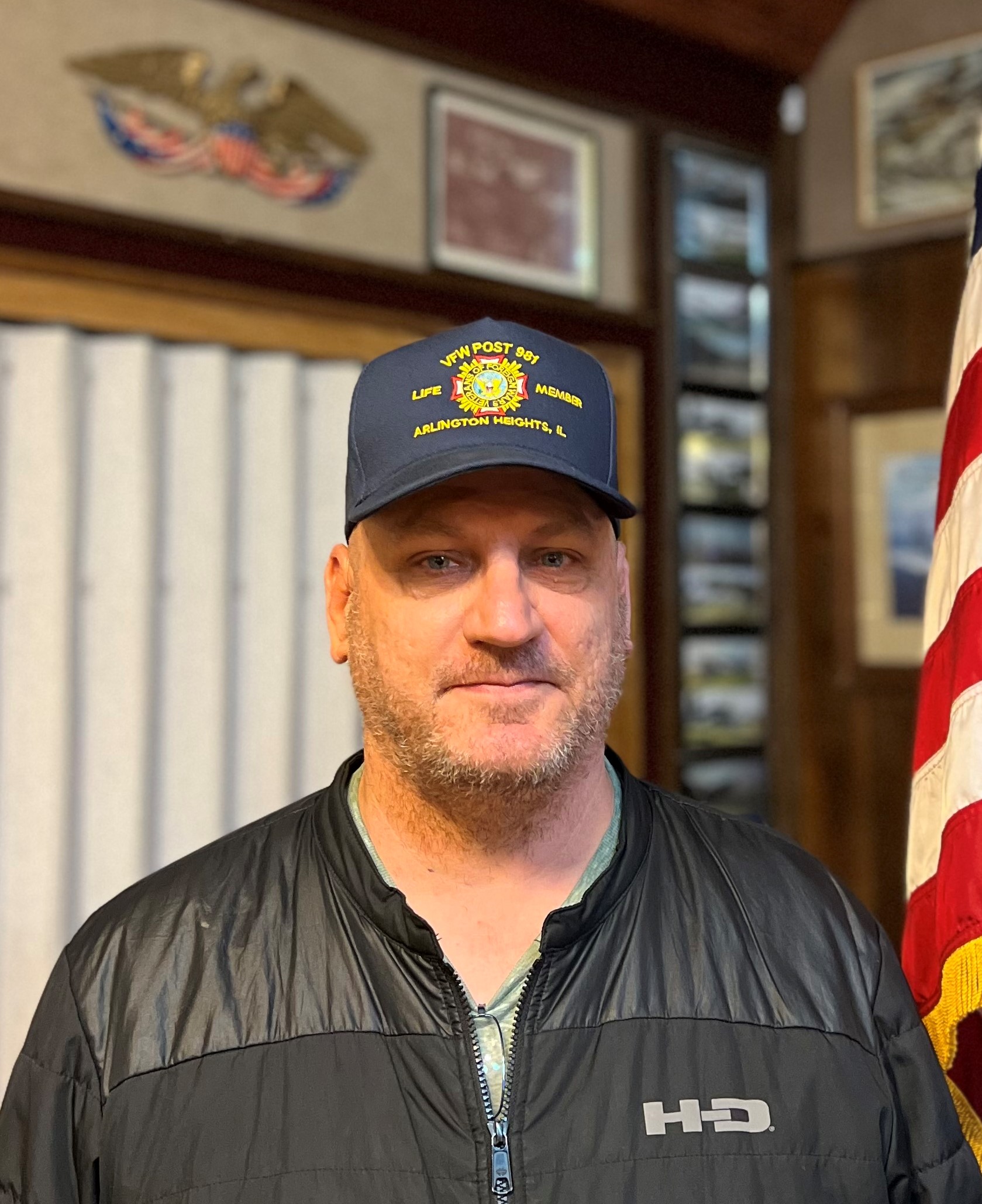 Adjutant Al Hembd

Service: US Army Vietnam War
Previous Offices Held: None
Member Since: 2014
Three-Year Trustee James Jones

Service: US Army Vietnam War
Previous Offices Held: None
Member Since: 2020
Two-Year Trustee Vince Cipolla

Service: US Army Vietnam War
Previous Offices Held: None
Member Since: 2014
One-Year Trustee Larry Bielski

Service: US Army Vietnam War
Previous Offices Held: None
Member Since: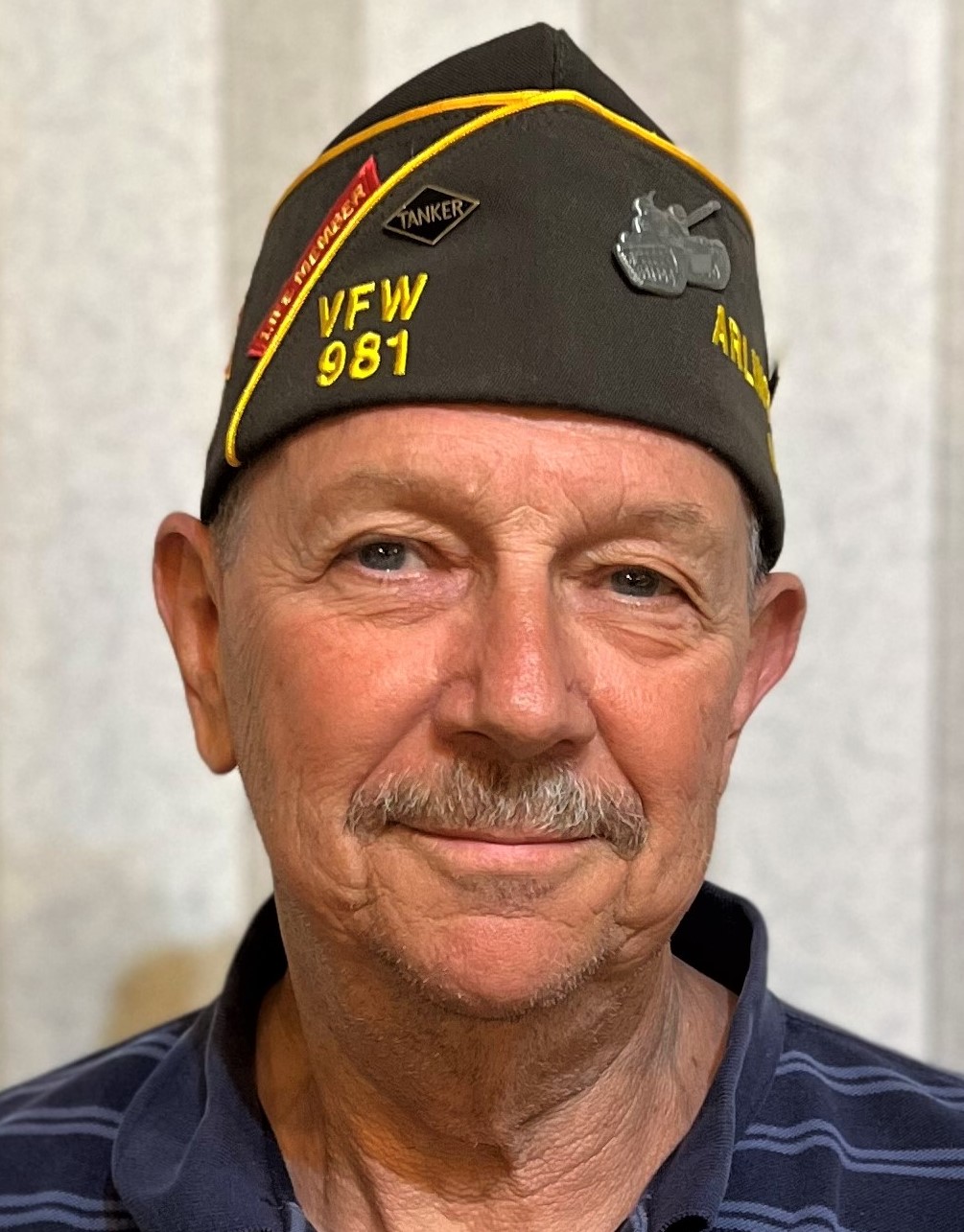 Last Updated January 10 2023